We are hiring an IT expert !
We are looking for a new colleague!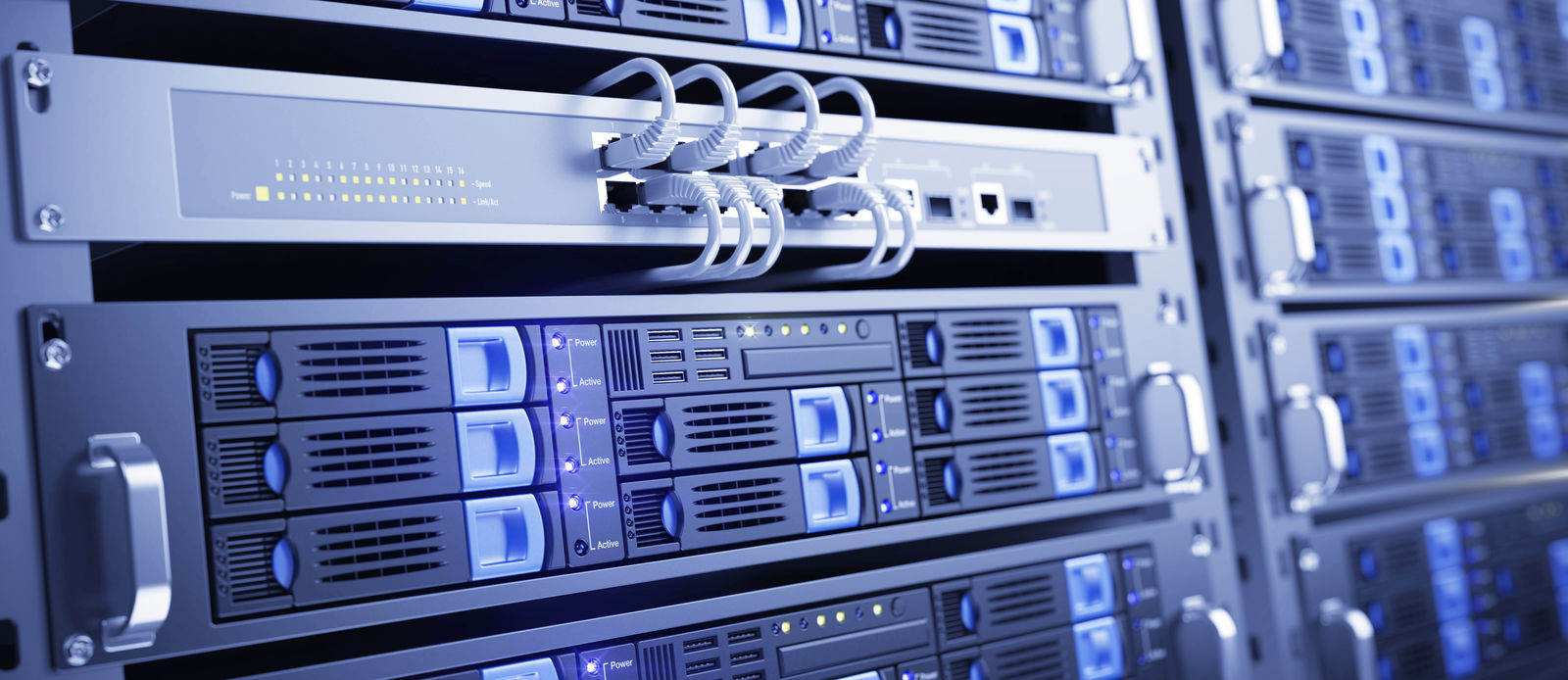 We are looking for a multi-skilled IT expert, to help use manage our infrastructure. This function includes a large variety of tasks, like:
install and configure of networks devices (firewall, VPN, switches and routers);
configure and manage servers (GitLab, NextCloud, Docker/Kubernetes, IaaS platform, BigBlueButton, ELK etc.);
participate in the development of internal web applications;
write blog posts or technical posters;
prepare network and security exercises for our students;
provide technical help for some of our research projects.
Interested? Don't hesitate to apply at: