2022 in numbers
Another year has passed, with once again some achievements! Here is 2022@cylab.be...
Research
Regarding our research activities: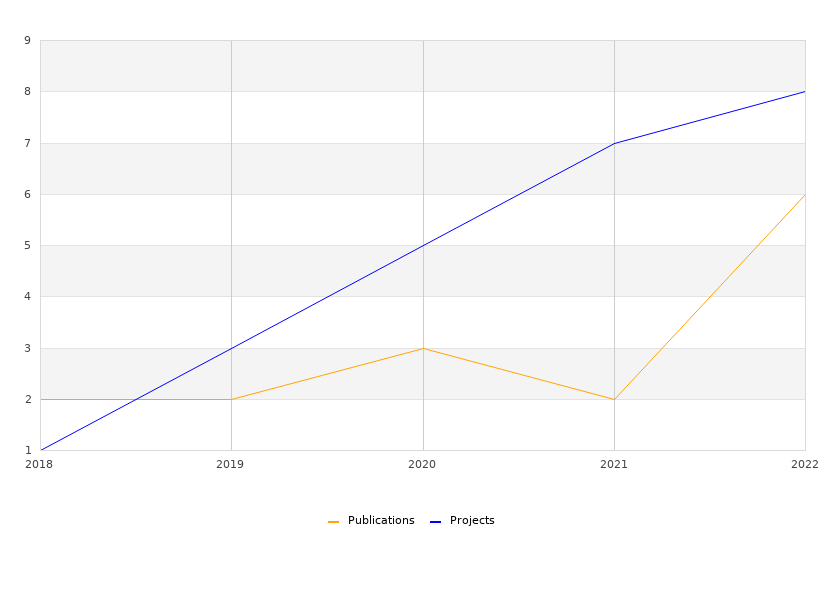 Education
For our teaching activities:
we have taught 9 academic courses, at the Royal Military Academy (RMA) and at the Université Libre de Bruxelles (ULB);
we have created more than 800 slides of new course content, mainly for the Cyber Security Challenge trainings.
We have also supervised:
1 PhD student;
2 master thesis students and;
8 internships.
Website
For our website, we have written 58 new blog posts (a little less than last year).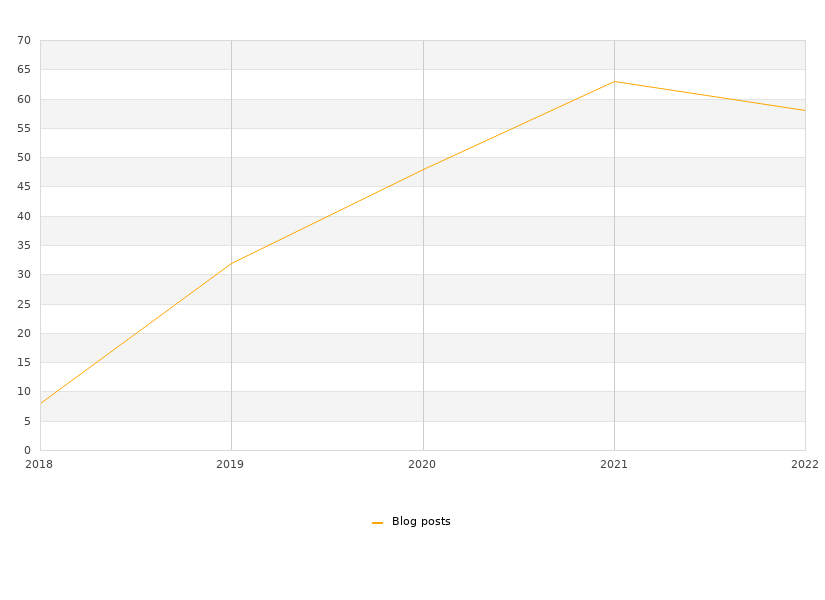 We wish you a happy 2023!
The cylab team