Cyber Security Challenge : Qualifiers
The qualifiers of the Cyber Security Challenge 2023 took place last week-end. Congratulations to the teams from the Royal Military Academy and the Université Libre de Bruxelles who ranked 1st, 4th and 5th, out of almost 300 participating teams!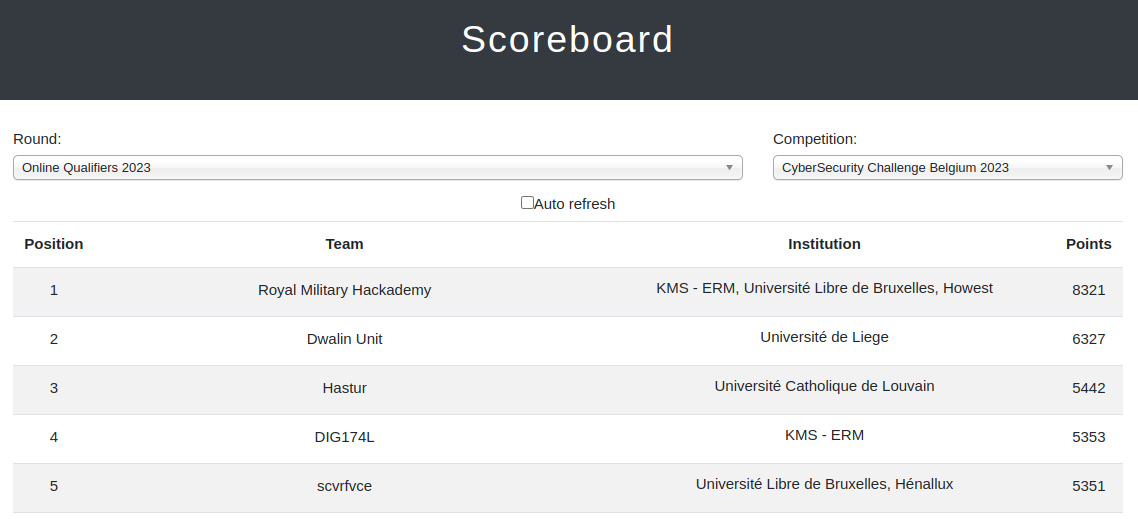 Now get ready for the finals, that will take place on 24 on 25 March 2023!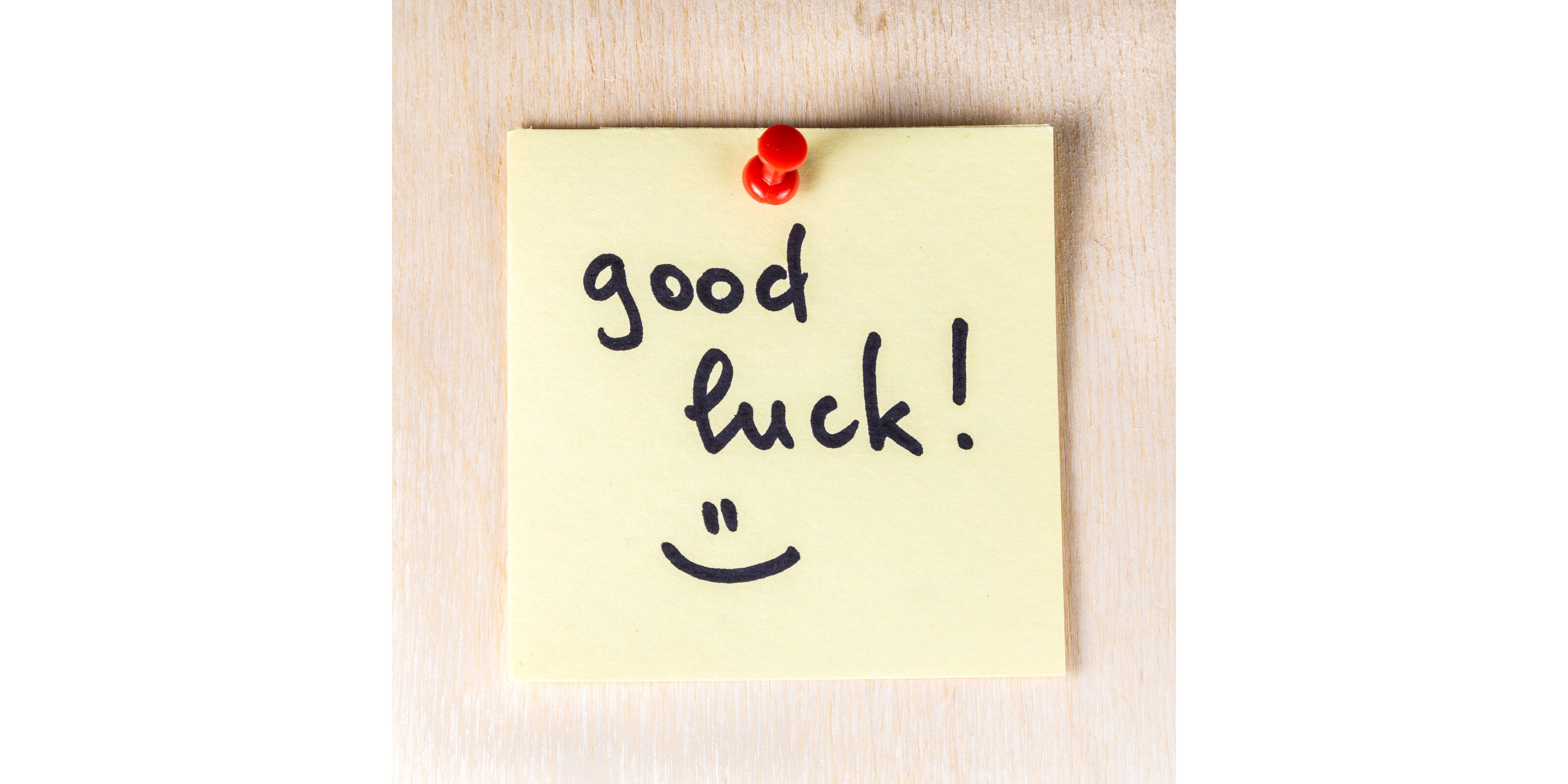 You can find all results at https://platform.cybersecuritychallenge.be/