We are looking for 2 new colleagues!
We are starting 2 new research projects:
DAP22 E01 consists in the development of an intrusive capacity (malware) that targets Linux-based systems
DAP22 E02 is about the development of a certification capacity for systems to be used in military networks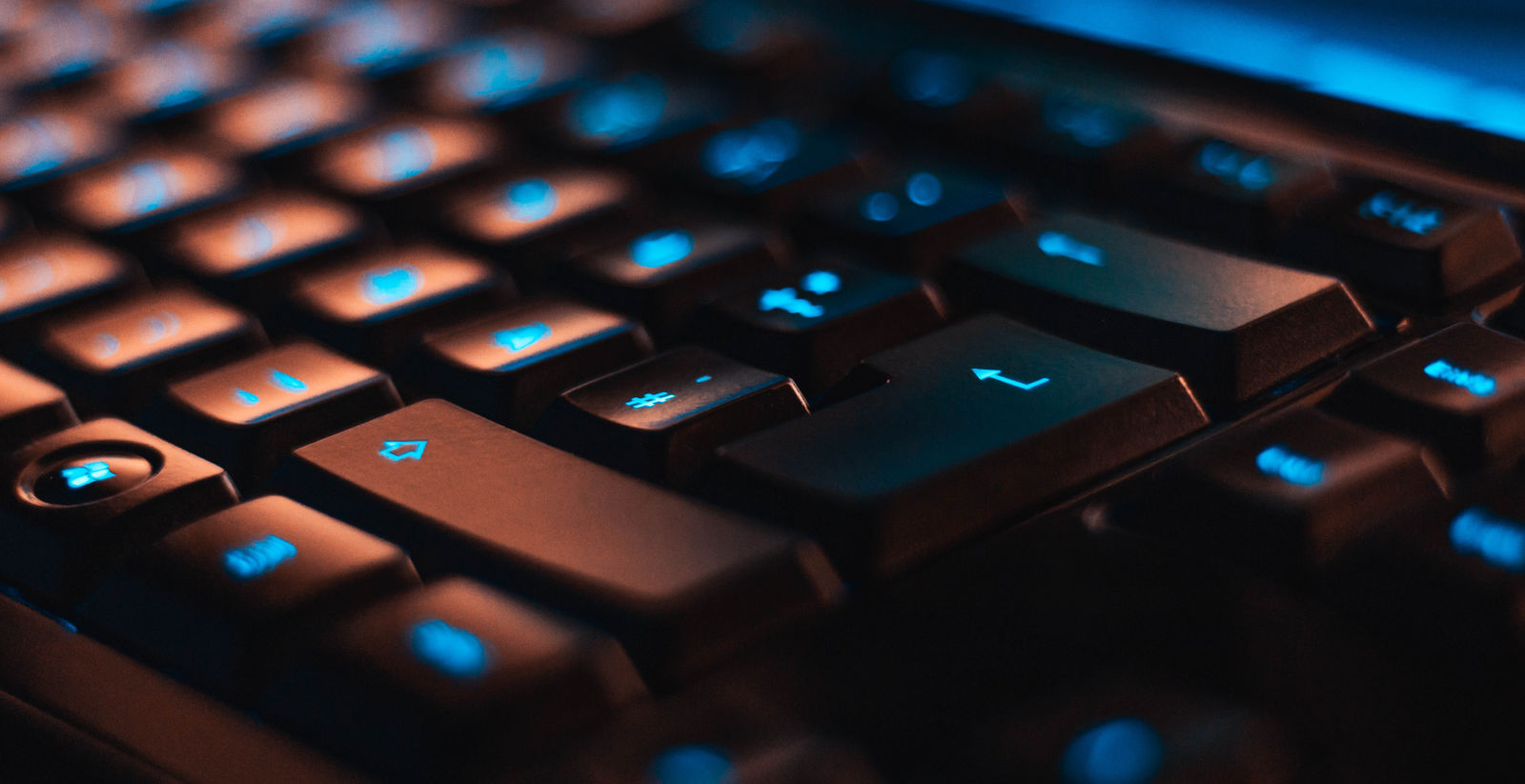 To help us realize these projects, we are looking for 2 researchers. You must have a Bachelor's or Master's Degree in computer science or equivalent, but no experience is required.
Interested?
Check the detailed required skills in the job description:
If you feel up for the task, don't hesitate to contact us!