We are looking for (another) new colleague!
We are currently hiring a Researcher in Cybersecurity to work on the project SLATE - Self Learning Attack surface Explorer.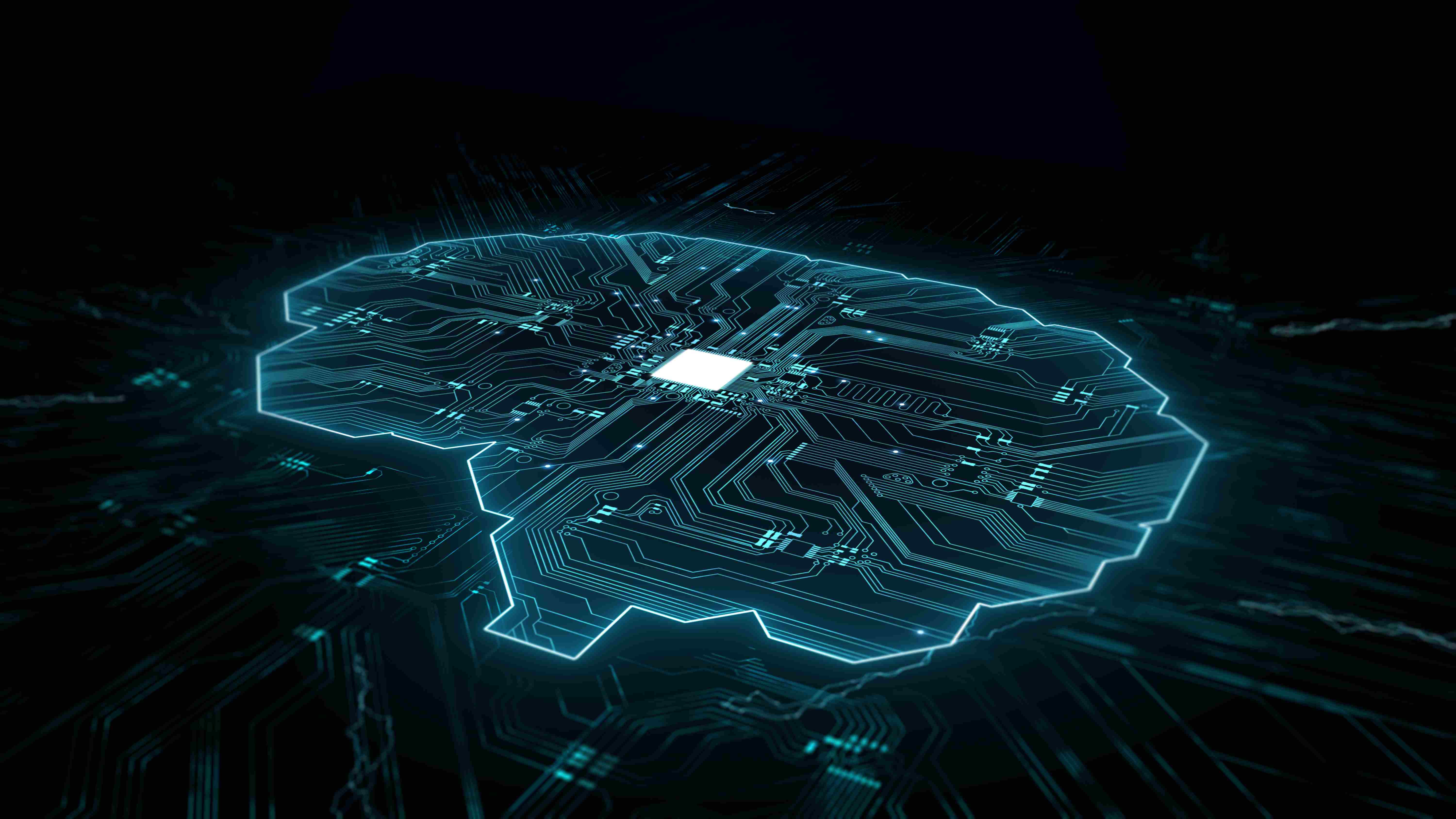 The upcoming 4-years project lies at the convergence of two rapidly growing fields: artificial intelligence and cyber security. The main focus of this project is to utilize the power of Deep Reinforcement Learning (DRL) to develop a powerful agent that can autonomously detect vulnerabilities with minimal human intervention. This will in turn allow to improve the cyber resilience of explored systems. The project is expected to produce innovative results that will pave the way for future research and development in this area.
The project will develop a self-learning agent based on Deep Reinforcement Learning (DRL) to explore the attack surface of a virtual machine (VM) as the target. The project tests the possibility to discover in an automatic way known and possibly new (zero-day) vulnerabilities in IT systems, with the aid of deep learning artificial intelligence (AI). From the learning process new intelligence will emerge; and the corresponding attack vectors targeting these vulnerabilities will possibly create new behavior. The agent will then allow to adapt and improve the detection capability proactively, to protect the envisaged IT system (here a VM) from as-yet-unknown threats.
For this project, we will produce a DRL-based agent that will explore the attack surface a chosen target VM. .
Required skills
You must have a Master degree in Computer Science or in Cybersecurity, or equivalent.
Training or experience in software development is recommended.
Training or experience in artificial intelligence is an added value.
Interested?
Don't hesitate to check the details: Researcher in Cybersecurity
You can also contact us for questions.
The deadline for applying is on April 26th 2023