Collaboration agreement between the Cyber Command and the Royal Military Academy
On June 26, a collaboration agreement has been signed between the Royal Military Academy and the Cyber Command for research projects within the framework of the DIRS (Defence, Industry and Research Strategy).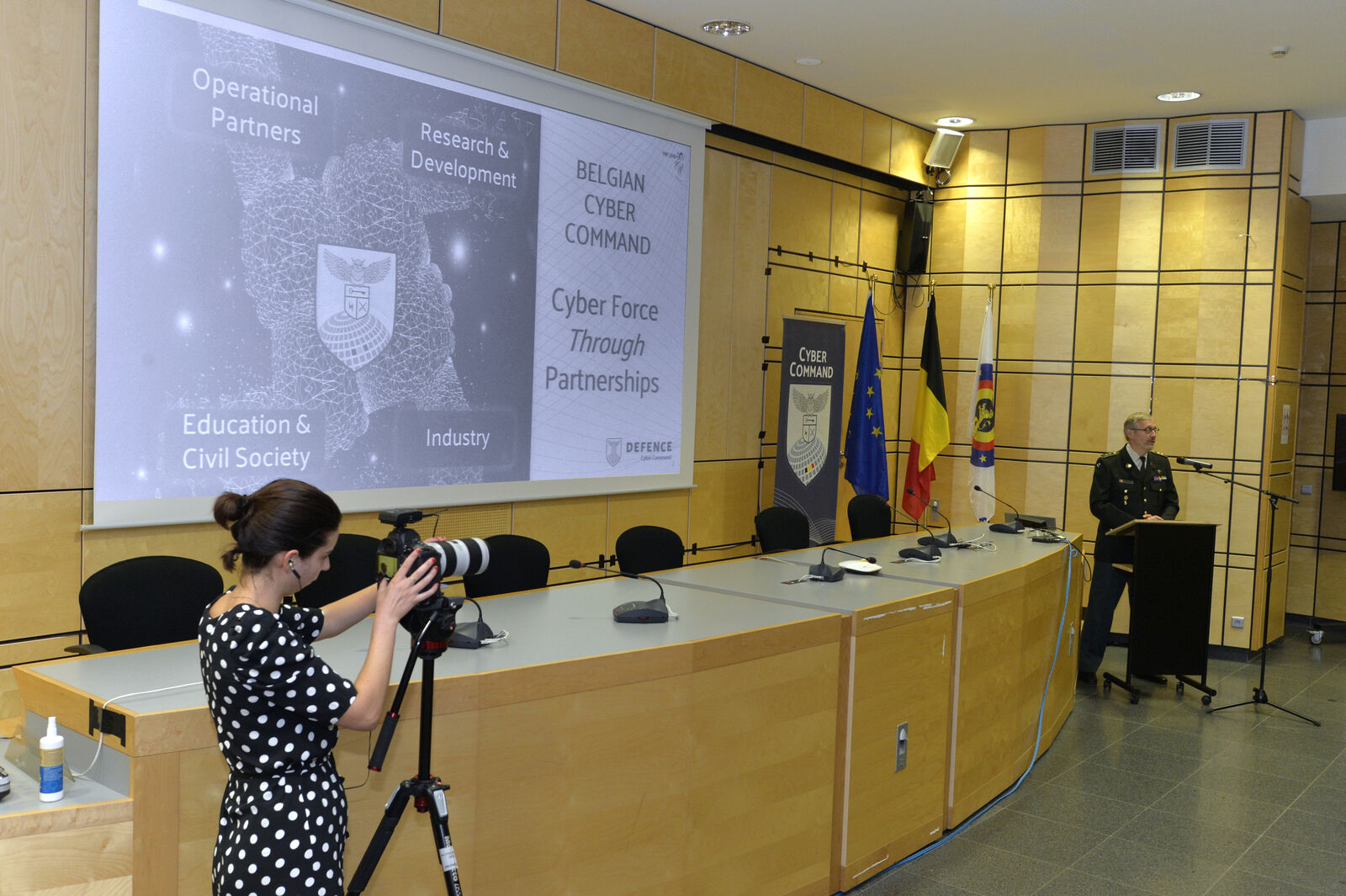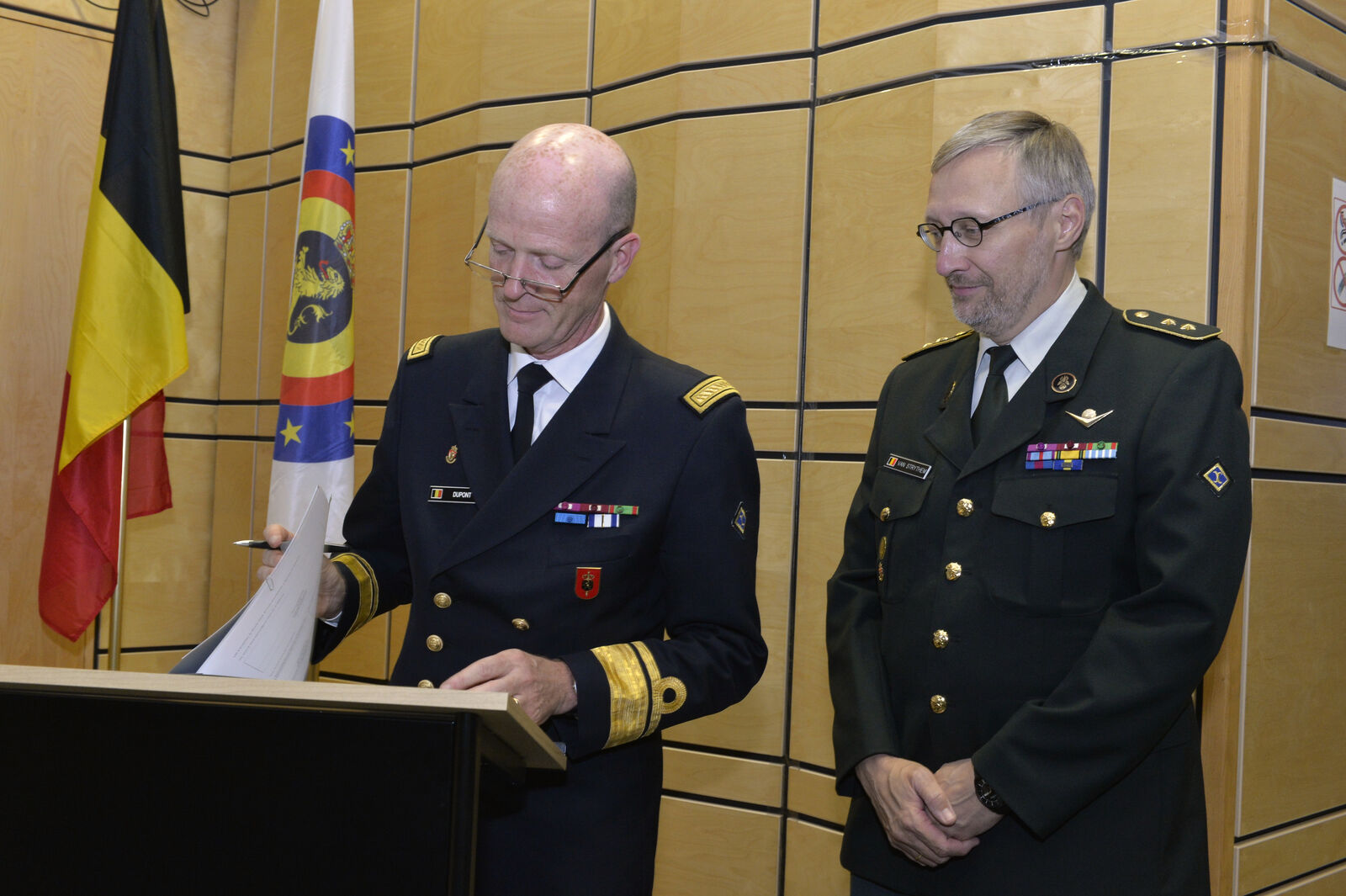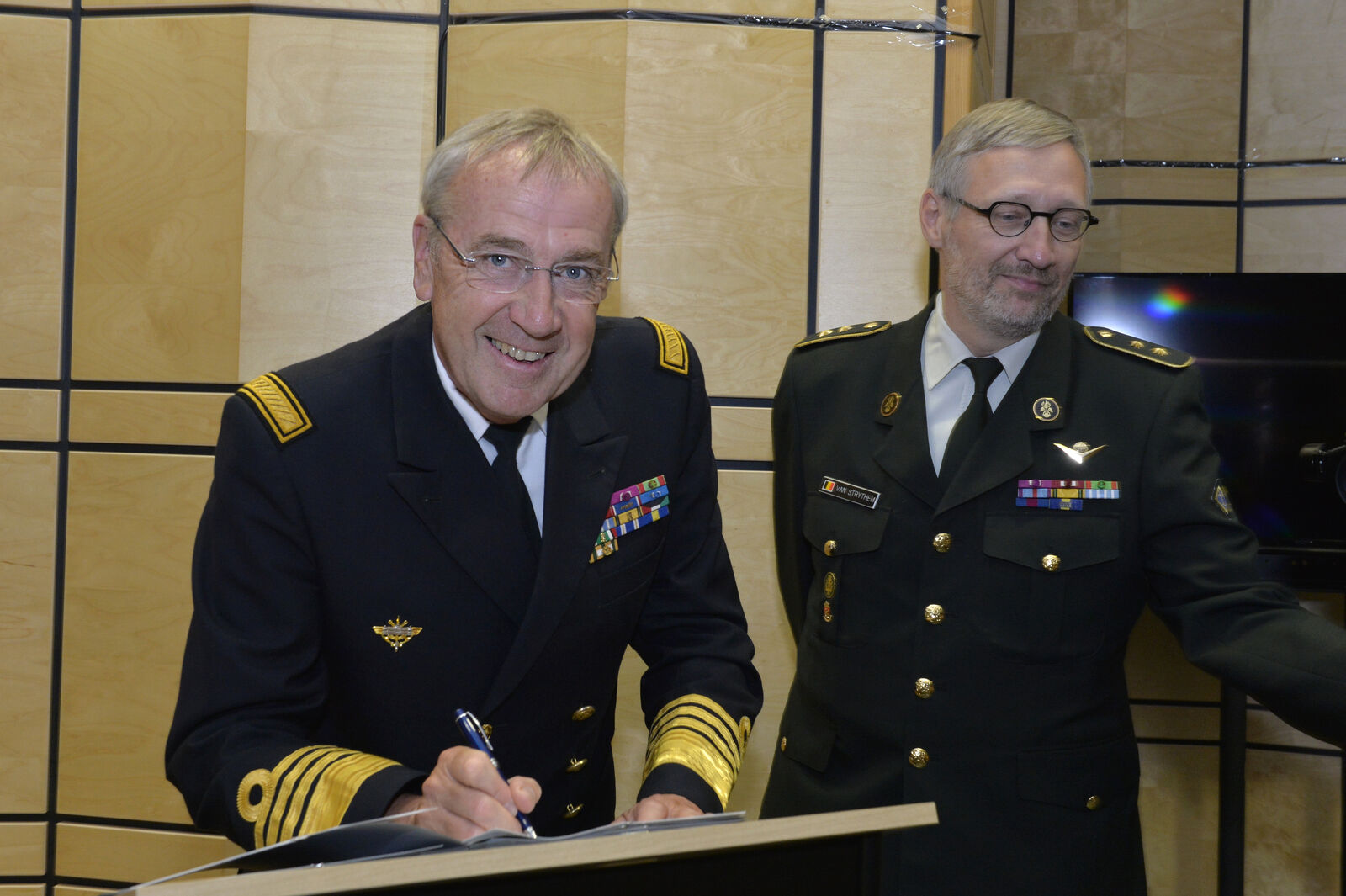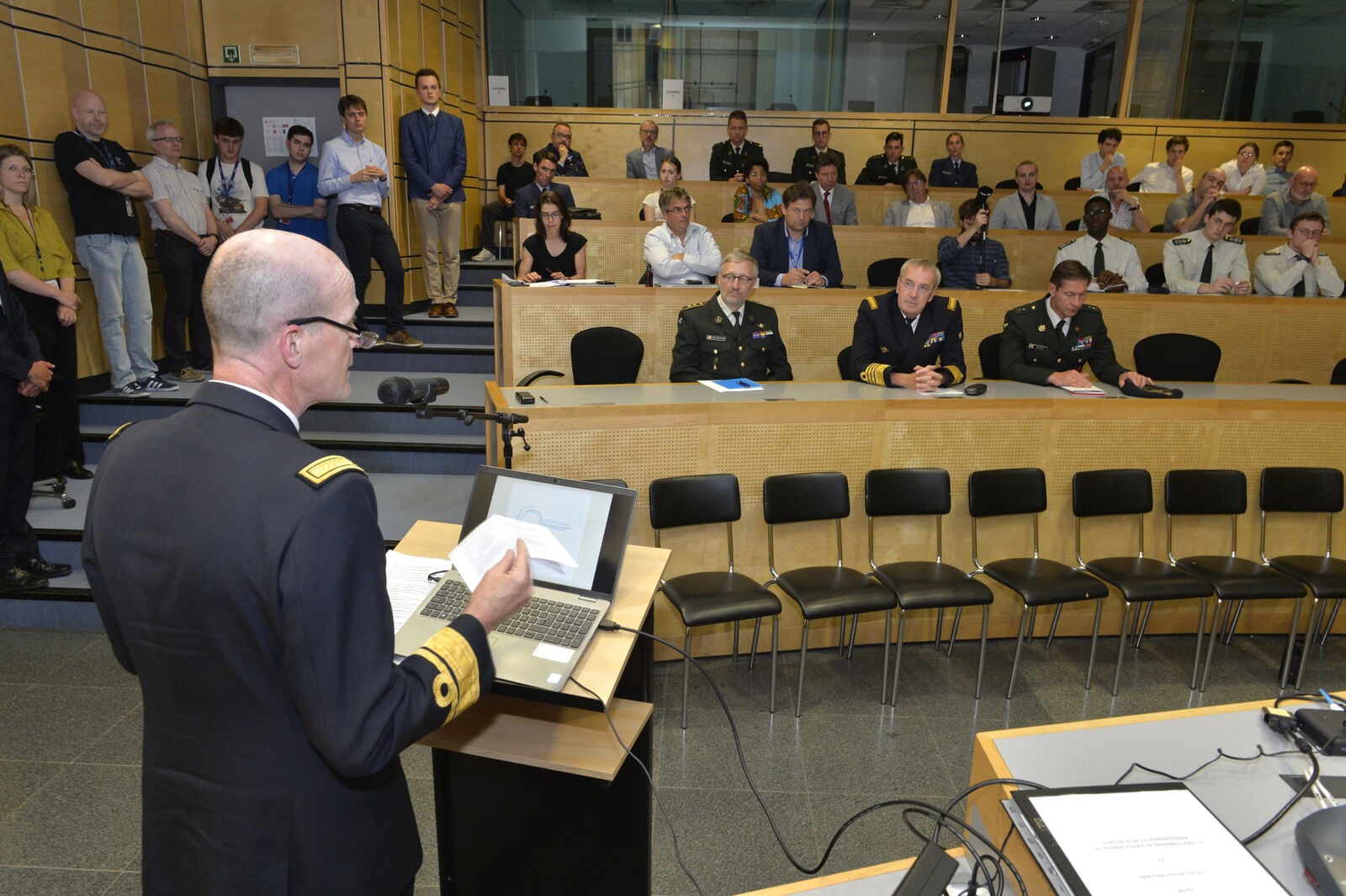 On October 19, 2022, Minister of Defense Ludivine Dedonder and the Chief of Defense inaugurated the creation of the Cyber Command. Its mission is to protect Defense networks and weapons systems, as well as to intervene in the event of a national crisis or cyber attack against the country's critical infrastructures.
To meet its operational needs and develop its new capabilities, the Cyber Command needs a partner to develop innovative research and development projects. To this end, on June 26 the Chief of Defence, the Commander of the Royal Military Academy and the Cyber Command have signed a collaboration agreement to ensure the long-term viability and development of these projects.
The event was also an opportunity to showcase some projects related to Artificial Intelligence and Cyber Security.
Download the presentation [PDF]