Cyber Summer School
This week we are hosting the Cyber Summer School organized in collaboration with the Cyber Command.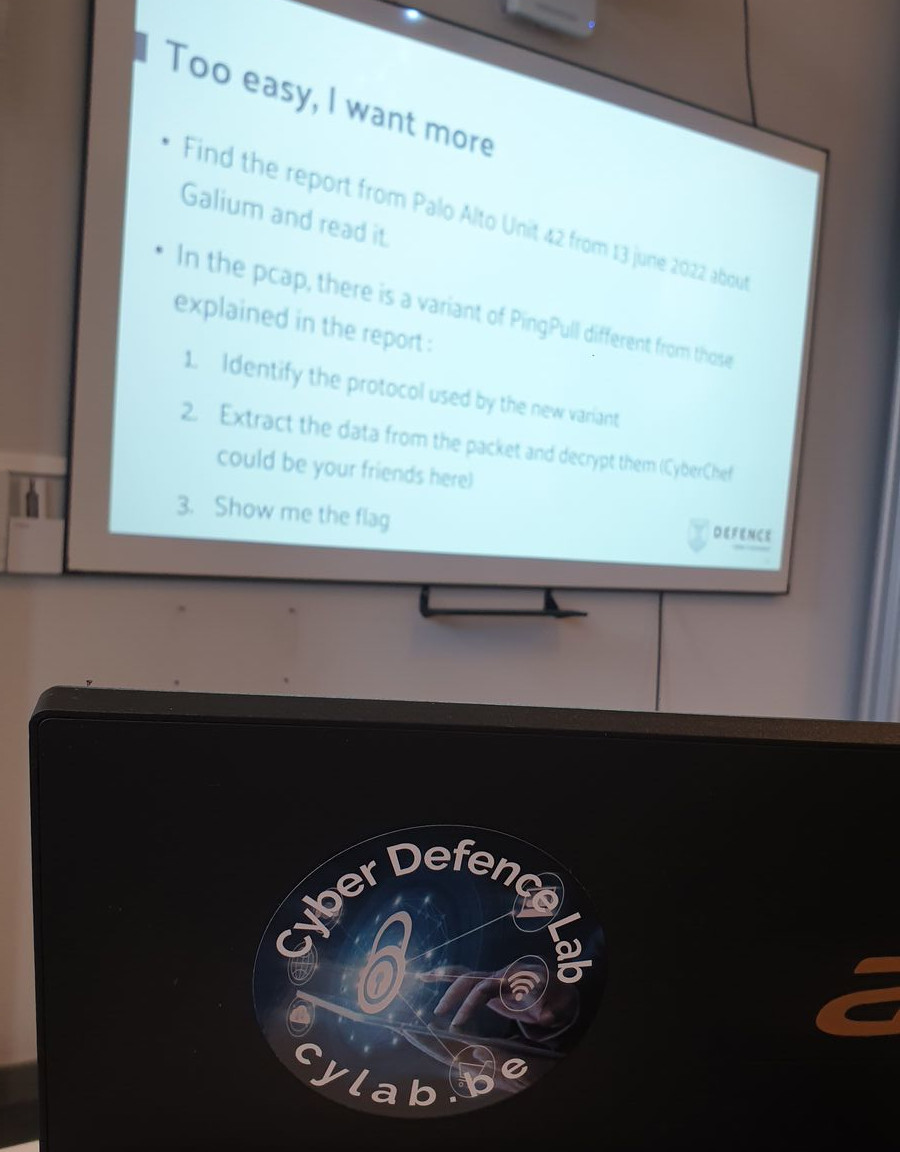 The 16 participants, organized in 4 teams, seem extremely motivated and try to grab every available point!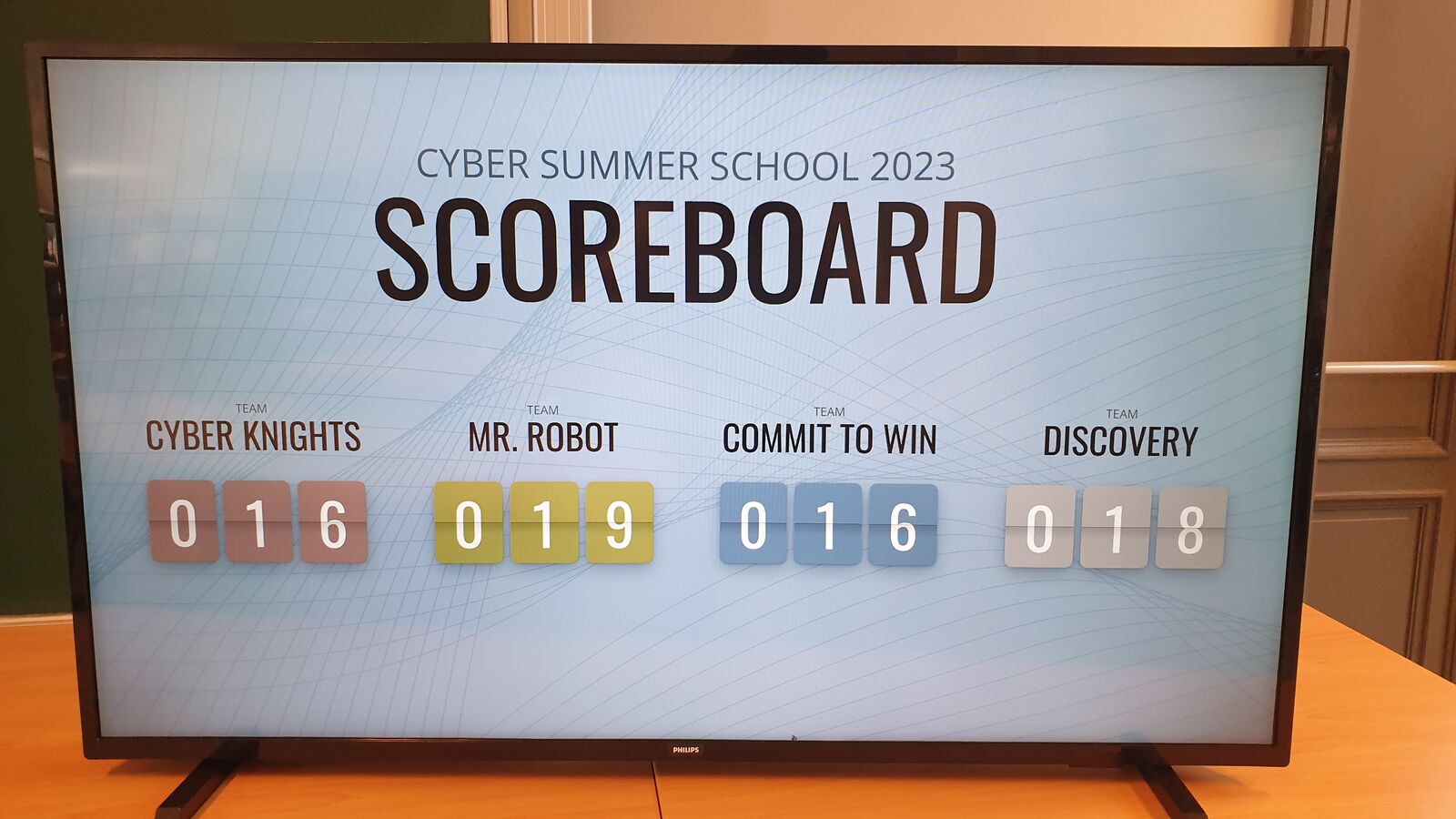 We were pleased to receive the visit of the Minister of Defence, Ludivine Dedonder. This was also the occasion to showcase some of our research projects.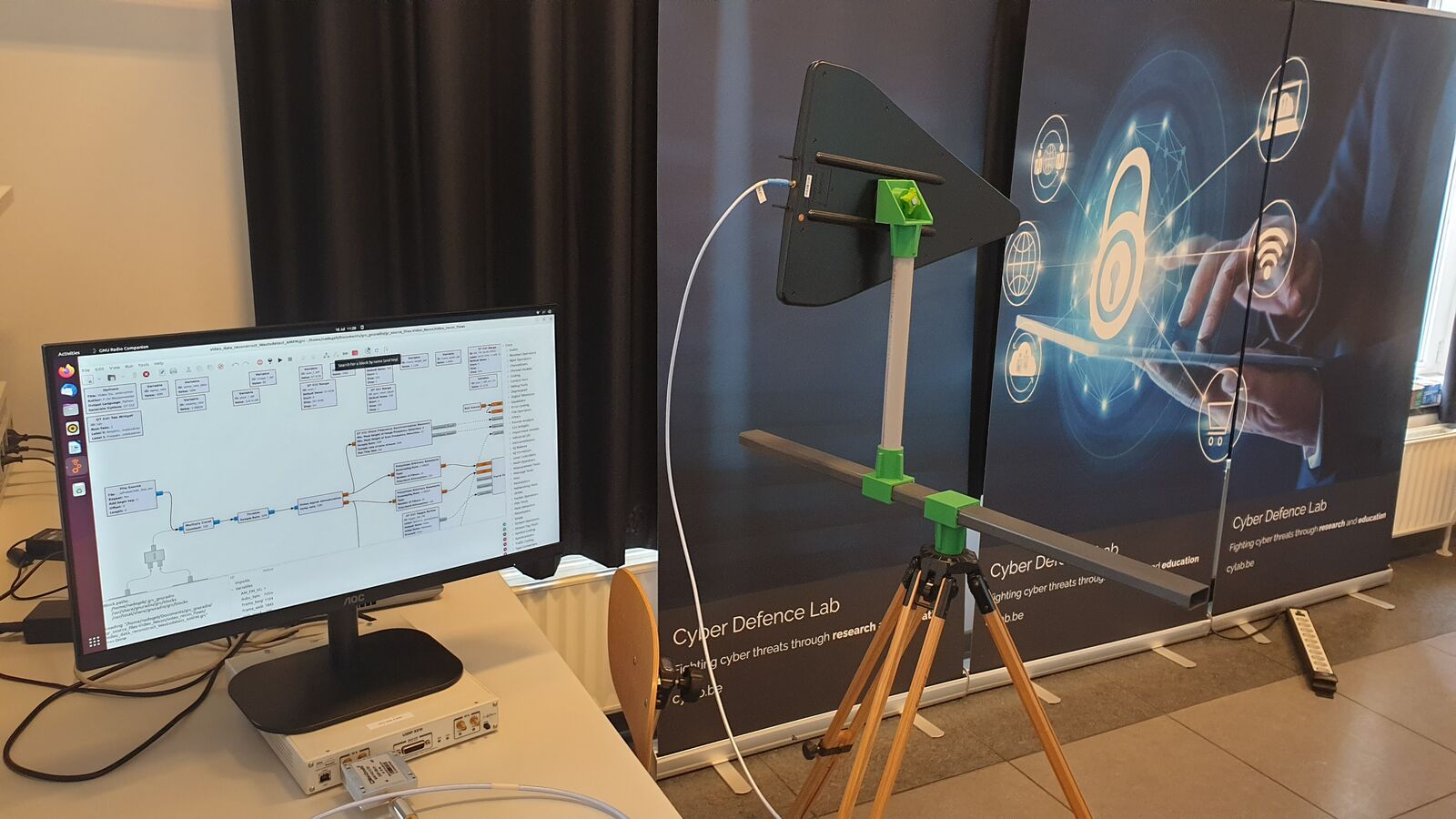 Watch the video report on bx1 [FR]